Relaxing Staycation With OYO
August 25, 2016
Travel can add in more chapter in our life but we end up stuck when come to booking a hotel.


Sometime it can be stressed when come to booking part. But this is not the end of the world as OYO brings more surprise to traveler.
How OYO started in Malaysia ????
OYO building Asia's largest branded network of hotels. Thanks to Mr. Ritesh Agarwal, the founder and CEO of OYO.
OYO started in May 2013
Mr. Ritesh is young entrepreneur that recently featured in Forbes 30 under 30 lists in global
OYO has grow more than 200+ hotels in 5 cities with 3000+ rooms. Impressive grow since OYO started operation in January 2016 at Malaysia.

Why OYO is your 1st Choice?
Super Duper affordable price
as the price rooms starting at RM 49. And the best part, you get to enjoy luxuries facilities.
Free Wifi
Spotless Linen
Air conditioner room
In-Room amenities - bath kit, shower head & matress
Unforgettable experience
You definitely will impress with their transformation. It seem like staying at the royal suite or 4 star hotel.
Designed with an inviting relaxed vibe where exclusive design meets industrial chic that can impressed you.
24 X 7 Support
Need help regarding the booking? OYO team can be contacted within 24 hours at +60104011393.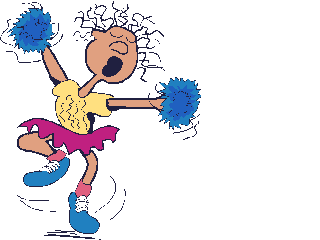 Do you love what
OYO
offer???? Download OYO APP now as you will get
FREE RM 50
credit when you sign up on OYO app. Use my referral code and start enjoy your stay with OYO.
Step 1
Download OYO app either via Play Store or App Store.
Step 2
Choose your favorite room.
Step 3
Use my unique OYO Buddy Code MYBUD487 and input under "Apply Discount Coupon" and you will get 20% off your booking.
Good news as you will
Get 20% Off + 39% OYO Money Cashback Across Malaysia
in conjunction of celebrate Merdeka.
Choosing
OYO
is the right choice. Log in
OYO website
for more information. Or follow OYO in
Facebook
for more promotion or updates.